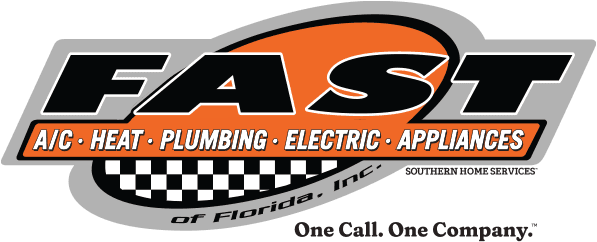 GENERAC HOME
STANDBY GENERATORS
AS LOW AS $3.39/DAY
NO PAYMENTS FOR 12 MONTHS. FREE ESTIMATES.
Additional terms and conditions apply, call for details.
Offer available January 9, 2023 to March 31, 2023. Offer based on a retail price of $10,000. Requires purchase of qualifying Lennox system. Financing available to well-qualified buyers on approved credit. No down payment required.
Valid from Jan 9, 2022
- Mar 31, 2023